We think ahead
Innovation, knowledge and commitment are the driving force of our development. Due to our many years of specialising in the optimisation of implants and surgical instruments for orthopaedic surgery, we can offer unique market experience in the specialised business of medical instruments and patient care.

Endocon sets new standards in small joint arthroplasty through the consistent use of cutting-edge 3D design techniques, combined with the use of high quality materials. We also offer new solutions in surgical instruments that allow for increased precision and efficiency in their application.
Please contact us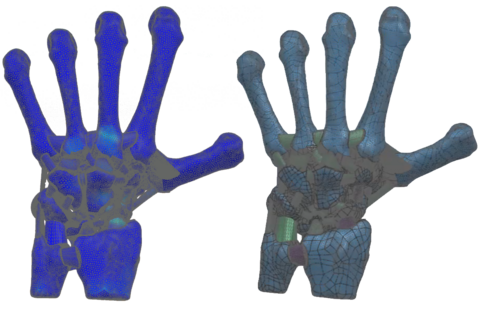 Conception
analysis
concept development
evaluation
engineering
product approval
distribution
Investment
About 20% of sales turnover is invested in research and development projects for ...
Development of implants
Development of tools
Development of equipment for the orthopedics and surgery
Development
DRUJ-Implant
Universal hip tools